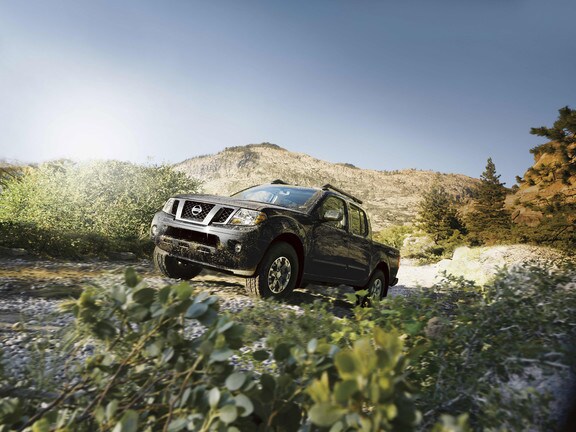 The 2016 Nissan Frontier was recently recognized as the top mid-size truck in the J.D. Power 2016 Initial Quality Study (IQS). In addition, the Nissan brand overall jumped 10 spots in this study, bringing it to the 10th position, and the 6th among non-premium brands.
The Initial Quality Study analyzes issues that arise and are experienced by vehicle owners during their first 90 days of ownership. Initial quality is determined by the number of problems experienced per 100 vehicles (PP100), with a lower score reflecting higher quality.
More than 80,000 lessees and purchasers of new 2016 vehicles were surveyed in this year's J.D Power Initial Quality Study. The study, which features 233 questions, is arranged into eight problem categories. It is designed to provide manufacturers with information to assist with the identification of problems, as well as encourage product improvement.
Nissan's overall brand performance has improved by 20 PP100 and 10 spots to 10th place overall among 32 brands. This means that Nissan has moved up five positions to the sixth spot among non-premium brands. This year's results are four PP100 better than the Industry average of 105.
Two additional Nissan models have joined the Frontier in earning high placement within their segment. The 2016 Nissan Murano and the 2016 Nissan Altima both ranked among the top three in their particular classes. The Altima missed the top spot in the mid-size sedan category by only one point, while the Murano in its second year was only three PP100 out of top spot in mid-size CUV.
"Earning the top spot among vehicles in the extremely competitive mid-size truck segment is an immense point of pride for us," said Dan Mohnke, vice president, Chief Marketing Manager and Marketing Operations, Nissan North America, Inc.
See why you should consider the first-class Nissan brand when looking to purchase or lease your next vehicle and visit Crown Nissan of Greenville, serving the Greenville, Anderson, and Greer areas.