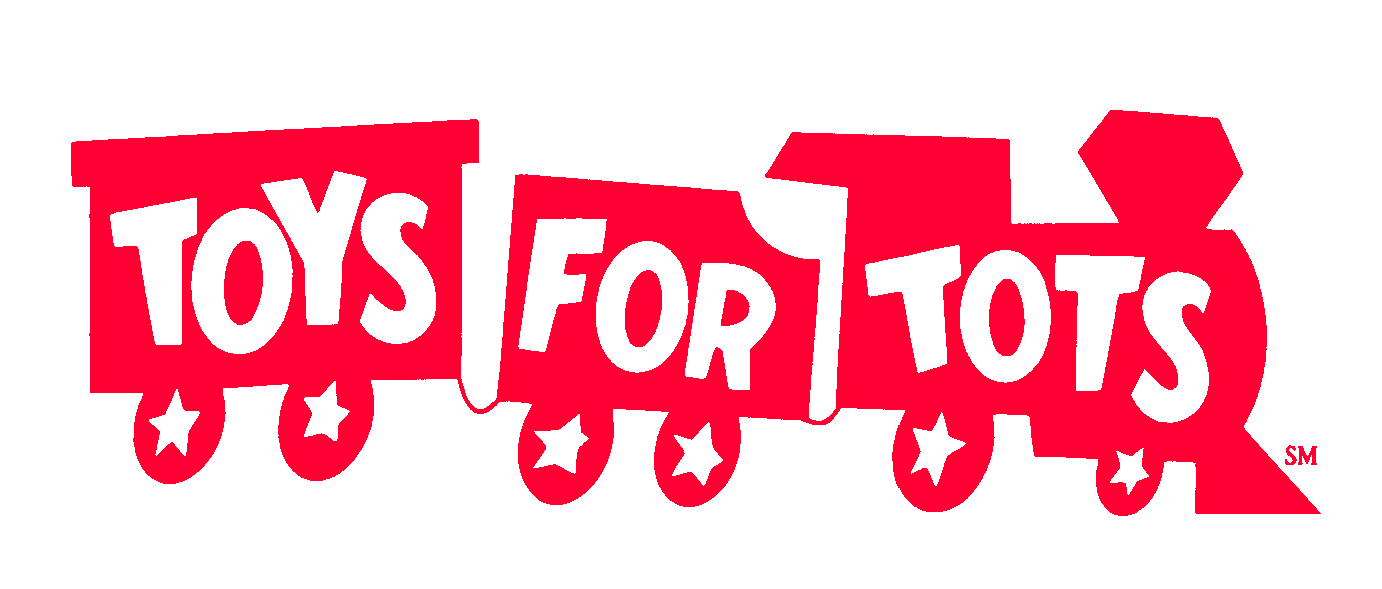 How is it possible that the holiday season is upon us once again? At Crown Nissan of Greenville, it is our goal to help ensure that children in need have a happy and festive holiday, therefore we are serving as a Toys for Tots drop off location. Bins will be available throughout the dealership for customers to place their unwrapped, new toys in.
The U.S. Marine Corps Reserve Toys for Tots Program has one objective and that is to deliver toys to those boys and girls who are less fortunate in the community during the Christmas holiday season. The Marines collect toys in October, November and December for this cause.
The main directive behind the program is to help share a message of hope to these youngsters, as hope is key to children who are in need.
The Toys for Tots campaign typically delivers presents to children up to age 12. When choosing items to donate, Toys for Tots doesn't have a specific list of items, but instead, invites donors to be creative with their donations. We suggest taking a look at what the children in your life are playing with, because chances are, that's a good chance that will be a popular item for other children too. However, do keep in mind that there are a few items that cannot be donated. These include gifts that include food and realistic looking weapons.
The Toys for Tots program works to ensure that the campaign is a success each year, and it relies on your selfless donations for underprivileged kids.
We want to help spread some joy and love this holiday season and with your help, we can! Crown Nissan of Greenville, located at 2712 Laurens Rd Greenville, SC 29607, looks forward to helping to make sure that this is the most successful year ever for the Toys for Tots campaign.