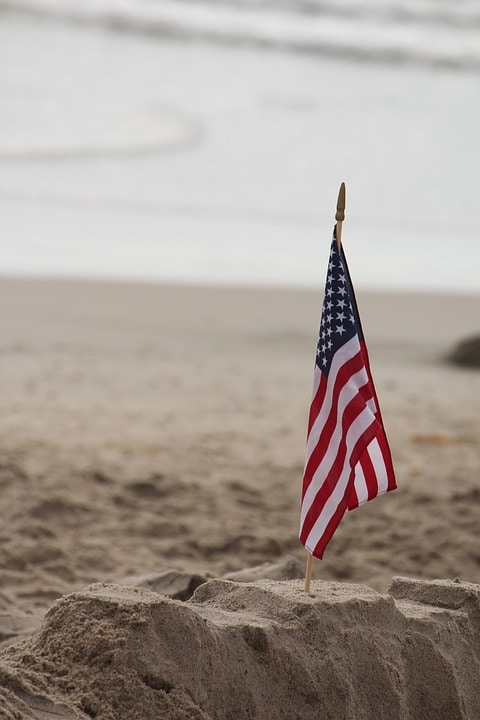 This year is expected to be one of the busiest Memorial Day Weekends in a while. People will be traveling more than they have in 12 years, according to AAA. This year, more that 39.3 million U.S. travelers will be traveling this busy weekend – an increase of 2.7% over the last year.
Most travelers are choosing to drive to their destinations, which means that safety is going to be imperative for those looking to get to their vacation locations as they hit the roads. We have some great tips that will help you along the way.
First things first, make sure that your car is tuned up. A quick trip to the service bay to check your tire pressure, that you have had an oil change, and that your car is running optimally.
You also want to make sure that when you are on the road, you watch out for other drivers. Driving defensively can mean the difference between either causing an accident or being a part of one, to making it to your destination safely.
Speaking of safety and arriving alive, make sure to buckle your seatbelt! It's something that's so easy to do…why not do it? Oh and you'll also want to make sure that your kids are safe too. So, make sure they are not only bucked up, but in the proper safety seat for their height, age, and weight.
While it may not be easy to do, if you can, try to drive before or after the big rushes. Leave late on Thursday or early on Friday, or consider coming home on Sunday evening, instead of Monday.
When planning for a fantastic Memorial Day weekend, it's a good idea to drive smart. Being safe, while easy to do, is also very easy to take for granted.