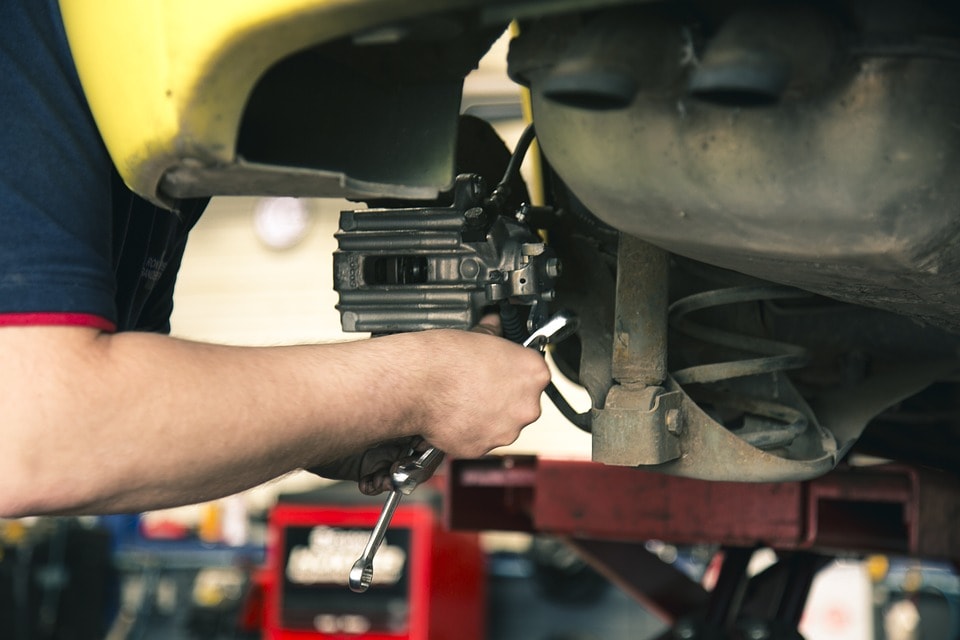 Are you ready for the Thanksgiving holiday? I can't believe we're already here, but we most certainly are! And that means that you will most likely be hitting the road to travel to your Thanksgiving destination. If you'll be joining the masses on the roads, you'll want to avoid traveling at 5:00 p.m. on Tuesday. The best time to travel though? It's at 6:00 a.m. on Sunday.
So, if you are going to be one of those who hit the road to celebrate the holiday, you need to make sure that your vehicle is prepared to make the trip. Here are our tips to make sure you are prepared for Thanksgiving travel.
Honestly, one of the most important thing you should do is get your oil changed and your filters replaced. This will help to improve the safety of your vehicle and the drivability too.
Tires should also be checked. They should be properly inflated because underinflated tires lead to unnecessary wear. This can lead to potential malfunctions, as also poor gas mileage.
Your headlights should be working properly. And if they are foggy or cloudy, they should be cleaned. It's optimal for having headlights that provide the most light, especially when driving at night. You never know what will be out there on the roads. There could be a deer, poor visibility due to weather, and a host of other issues.
Spark plugs should not be corroded or soiled. Doing so improves your vehicle safety, fuel economy, and in the long run, replacing them can help to avoid potential costly auto repairs in the future.
You should also make sure you have a full gas tank before you hit the road. When fuel levels drop to below a half of a tank, gas tends to evaporate faster, causing you to have to purchase more fuel in the long run. Oh and from a safety standpoint, when you're constantly worried about how much fuel you have left, looking at your dash continually, your concentration on the road is heavily diminished.
If you are traveling, you need to make sure that your car is maintained before traveling for Thanksgiving. So, if you're hitting the road and need work done, we at Crown Nissan of Greenville are more than happy to help take care of you. Schedule your appointment today.