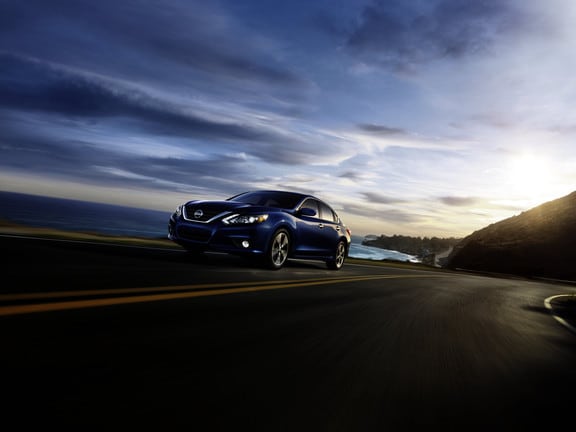 Things are coming up good for Nissan as they have topped three vehicle segments and finished in the top three in two others in the 2018 J.D. Power Initial Quality Study (IQS).
The popular Nissan Altima took top honors in the Midsize Car segment. The Altima took sixth among all vehicles in the survey and an 18-point improvement from the 2017 study. For the third year in a row, the 2018 Nissan Frontier was the top-rated Midsize Pickup. In addition, the Nissan Maxima won Large Car honors, taking the second highest score of any vehicle in the study. Finally, the all-new electric Nissan LEAF, had a 17-point improvement in initial vehicle quality over the car's previous generation surveyed in 2017.
"Nissan's J.D. Power IQS results for 2018 are encouraging because they reflect customer satisfaction directly from the people who buy and lease our vehicles," said Mark Swenson, vice president, Total Customer Satisfaction, Nissan North America. "Positive IQS performance is a tribute to the ongoing efforts of Nissan Engineering, R&D, Quality and Manufacturing teams around the world, as well as our many global supplier partners. It is rewarding for us to see positive movement in J.D. Power IQS for three years running."
Nissan's improvement marks the brand's third year of significant improvement in the IQS report. Almost 76,000 purchasers and lessees of new 2018 model-year vehicles were surveyed for 233 potential problems among 33 brands and 240 models from February through May 2018 for this year's J.D. Power IQS report.
J.D. Power IQS is the industry benchmark for new vehicle quality. J.D. Power is a global leader in consumer insights, advisory services and data and analytics. These capabilities enable J.D. Power to help its clients drive customer satisfaction, growth and profitability.
If you would like to learn more about Nissan's award winning vehicles, make sure to contact Crown Nissan of Greenville today.