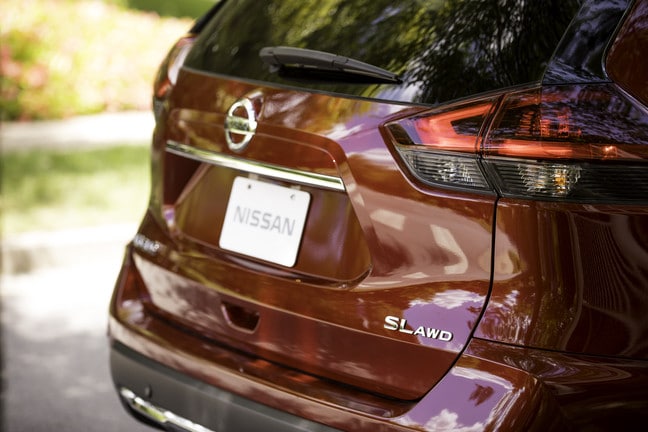 It's official! The Nissan Rogue has just been named as one of Autotrader's "10 Best Certified Pre-Owned" vehicles. (This is in addition to ranking as the brand's top-selling new vehicle too!)
In naming the 2014 - 2018 Rogue to the illustrious list, the editors of Autotrader shared that "The Rogue last received a full redesign for the 2014 model year, and therefore examples up to five years old look just like brand new models. Nissan's certified pre-owned limited warranty is pretty good too, offering coverage for 7 years or 100,000 miles from the vehicle's original sale date."
"As more features are added to today's vehicles, new car prices continue to rise, with even 'affordable' models costing as much as $35,000 or $40,000," said Brian Moody, executive editor of Autotrader. "Our list of 'good as new' vehicles can bring the car a consumer wants into the price range they want to pay. These CPO vehicles are thoroughly inspected, covered by warranties and offer the latest designs, making it difficult to even tell the difference between their new car counterparts."
All 2014 – 2018 Nissan Rogues, along with the latest 2019 model, are available in three grade levels, S, SV and SL. Each one offers a great combination of not only compact overall size, but also spacious interior roominess. Each Nissan Rogue is equipped with a responsive 2.5-liter 4-cylinder engine matched with an advanced Xtronic transmission.
Another perk that is appealing for those looking to purchase the vehicle is that the compact crossover features a wide range of available technology features. These features are increasingly important for vehicle purchaser because having the most up to date technology at the driver's fingertips is key.
To find out more about the 2019 Rogue, as well as the complete Nissan lineup, contact us today at Crown Nissan of Greenville.