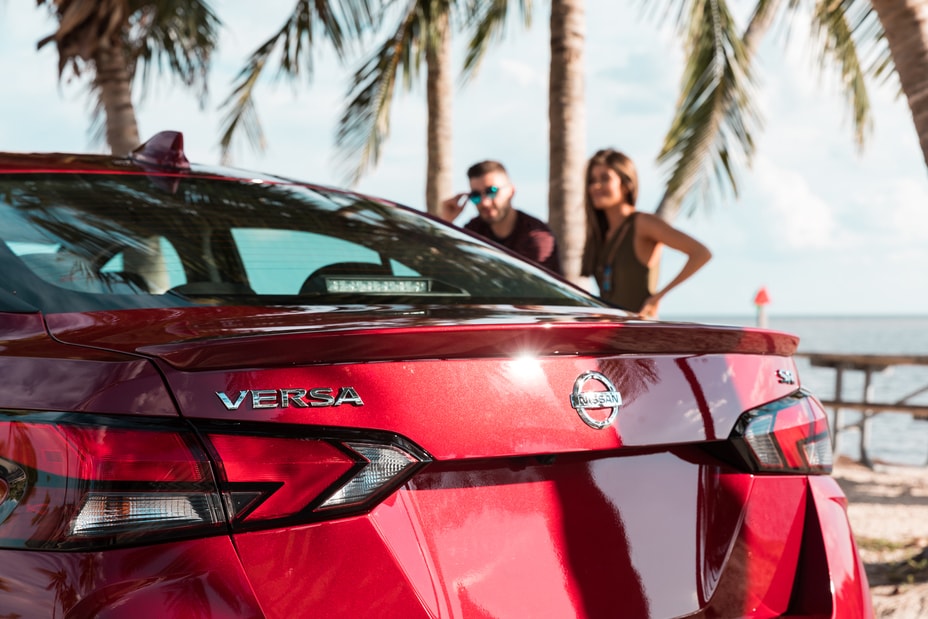 American Millenials love sedans! That's according to a survey of American car owners that was commissioned by Nissan that showcase that sedans are still a desirable option. Among those who responded overall who don't currently own a sedan, 78% would consider buying one, and those who were on the younger end of the age spectrum reported an even higher affinity for the sedan body style.
86% of those 18-34 years old who don't own a sedan would consider buying one now or in the future. The same is true for 81% of those age 35-50. In addition, overall, sedan owners in the United States are just as satisfied with their cars (89%) as non-sedan owners (88%). A reason behind such high satisfaction rates is functionality which is the number one thing they love about their car (95%).
Nissan recently unveiled its latest sedan, the all-new Versa, which features an energetic new design inside and out. The Versa also features technology not generally seen in the subcompact class. Last year, Nissan also introduced the all-new Altima which sports lower, wider and more athletic proportions. The newest Altima is also the first sedan to offer Nissan's ProPILOT Assist driver assistance technology. Also recently unveiled was the updated Maxima which added safety and convenience features along with updating the styling.
"What we're hearing from younger buyers is that they appreciate the features, versatility, fuel economy and value in our sedans," said Rob Warren, director and chief marketing manager at Nissan North America. "Sedan design has also come a long way, as these traditional four-door cars shed their generic look, add more technology and take on a more aggressive, stylish profile. As sedans become more exciting to look at and to drive, younger buyers are putting sedans at the top of their consideration list."