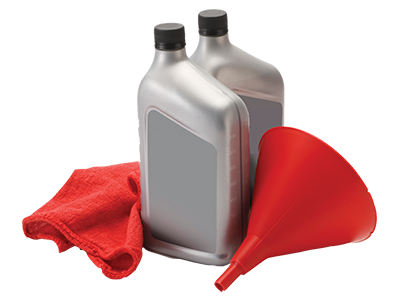 Nissan Express Oil & Filter Change
As low as $29.95!
Compare Prices

Auto Service
We only use genuine OEM parts and specifications for your vehicle.
Customer Reviews

Getting an oil change for your Nissan vehicle is one of the fundamentals of car maintenance. If it's been a while since you did that, chances are that your vehicle has an engine running on old and dirty oil, which definitely affects its performance—and, by extension, that of your car. Bring it in as soon as you can to have our well trained auto technicians refresh the engine with new, clean oil. That way, the engine parts will move more freely, and the engine itself will consume less fuel and cause less pollution than before. Plus, you will enjoy a car that almost drives as new—with renewed energy and optimal performance.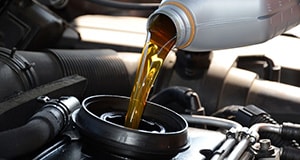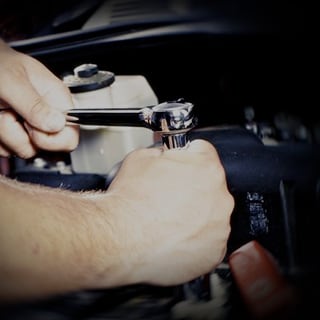 Crown Nissan of Greenville
2712 Laurens Rd, Greenville, SC 29607
Greenville South Carolina's Best Motor Oil Change Service Center & Repair Shop
You may be wondering how long an oil change will take? Or how much will an oil change cost? The answer may vary, but our highly trained technicians and oil mechanics will service your vehicle as fast and as quickly and as cheap as possible so you can get back on the road. Call us today to get an estimate, or bring in one of our coupons so you can guarantee your savings on your next visit! You can schedule your oil service online here.
Oil Change Coupons & Deals in Greenville Bay SC | Discount Oil Changes Near Me
If you're looking for the best oil change coupons and special offers in the Greenville Bay area, look no further. We offer $29.99 synthetic oil change special, a $19.99 conventional oil & filter change coupon.
Full Synthetic Oil | Synthetic Blend | Conventional Or Regular Oil
Not all motor oil is created equal. There are many different types of oil that automobiles and vehicles can use. Full Synthetic oil offers more protection and better performance than conventional, cheaper oil. Luxury vehicles often require Full-Synthetic brands. Oil changes are vital to keep your engine clean, offer wear protection, fight off climate invasion during high or low temperatures, and help lube & protect other critical parts of your sedan, SUV, truck, or car.
Brands in Stock | Valvoline | Pennzoil | Mobil 1 | Castrol | Quaker State | Shell Rotella
At Crown Nissan of Greenville SC we offer a large variety of oil weights and brands. Call or visit us today to learn more about specific oil brands & which oil type may fit your specific vehicle the best. You can also shop for oil at our online Nissan eParts store by clicking here.
Oil Leaks Filters & Pan | Other Related Services
Our Nissan auto repair shop offers other related services such as fixing oil leaks, replacing oil pans, and more.