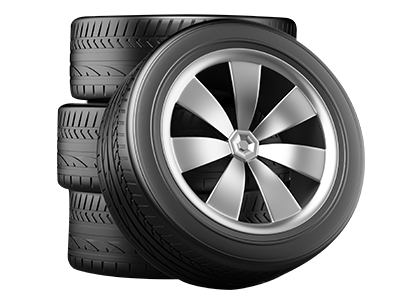 Nissan Tire Installation Greenville SC
Without tires, you simply won't go anywhere. The team at Crown Nissan of Greenville provides dependable, trusted tire installation services, so you can stay on the road.
Depend on us for your tire installation needs
You can trust anyone to install your tires. However, when it comes to the specialized care that your Nissan needs, the best place to go is Crown Nissan of Greenville. We understand the exact tires your vehicle needs, and can get them installed quickly at an affordable price. Stop by Crown Nissan of Greenville first for your tires today!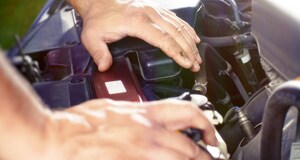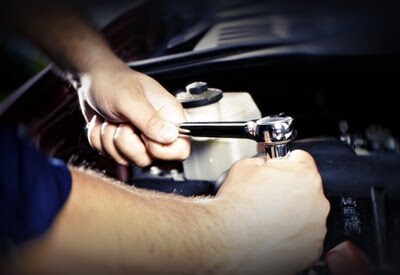 Customer Reviews


Crown Nissan of Greenville
2712 Laurens Rd, Greenville, SC 29607
Get Nissan Tires Installed Near Greenville SC
We realize that you have several options for your Nissan when you are looking to have your tires installed. Instead of doing it yourself, why not have the factory-trained, certified technicians at Crown Nissan of Greenville do it for you? We have the tools, knowledge and expertise to not only get the job done, but get it done right.
Nissan Tire Installation Service In Greenville
There are several dealers and service centers in the Greenville area that can install tires on your Nissan vehicle. Why not depend on Crown Nissan of Greenville, home of people who know your Nissan better than anyone? Our factory-trained technicians can be trusted with the big repairs and the smaller services, too.